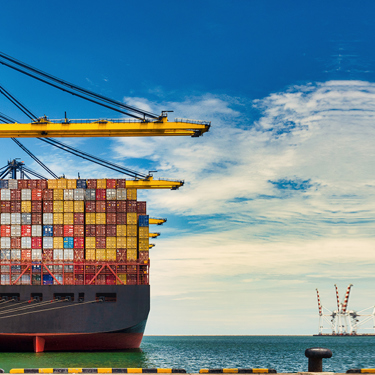 Corporate Banking
Trade &
Commodity
Finance
Trade and Commodity Finance
At Credit Europe Bank, we have been a resilient and reliable party in providing Trade Finance to our customers in both up and down markets. For almost 30 years. We feel we know the commodity markets and continue to be committed to fulfil the need for working capital and mitigation of risks for producers, importers/exporters, traders and buyers of commodities.
It is our belief that in Trade Finance, 'one size does not fit all'. As a boutique bank, Credit Europe Bank is capable of judging the merits of individual circumstances. The differentiation of continuously changing risks related to the commodities, market players and regions demands a continuous and close presence in the market. This is the basis for our 'How can we make things work' mentality when judging financing requests.
At Credit Europe Bank we recognise Social and Environmental Responsibility as an integral part of our business strategy. We are committed to the transition towards sustainable development. Based on our new Environmental, Social & Governance (ESG) policy, we assess ESG risks associated with our trade finance activities and we monitor ESG applications of our clients. In our dialogue with them, we believe we can play a valuable role in helping our clients to manage their ESG responsibilities.
We see our trade finance banking software, developed in-house, as one of our core enablers to remain a consistent player in the Trade Finance market. This infrastructure allows us to easily adapt to the changing demands of the market. Our new online banking tool provides smooth, quick and safe handling of transactions.
To remain up to date with the latest technology trends, we continuously invest in further digitalisation. We closely monitor the progress on digital trade finance platforms based on for example blockchain techniques. We stay prepared so that we can adapt our way of working as soon as these are ready for daily use.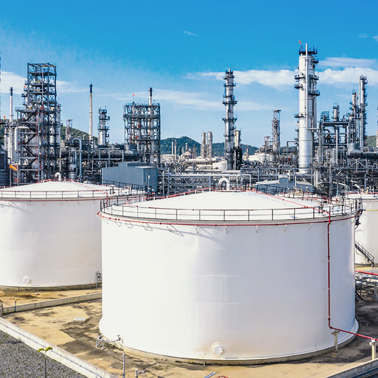 Oil & Petrochemicals (O&P)
Our specialised team provides a variety of financing instruments for the trade of crude oil, derivatives and petrochemicals. The O&P platform creates synergies amongst our clients, leading refineries, national oil companies, worldwide logistic providers and hedging brokers.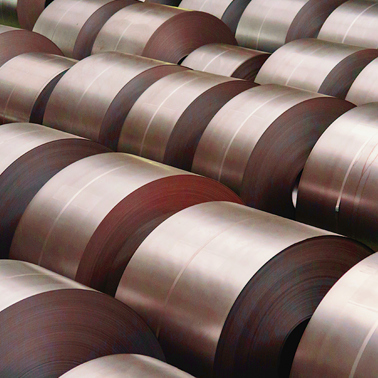 Metals & Minerals (M&M)
Credit Europe Bank's dedicated M&M team offers financing solutions to trading companies for raw materials, semi-finished and finished products in both ferrous and non-ferrous metals, including base metals, iron and steel. We have built a longstanding track record with leading producers and buyers of metals worldwide, are collaborating closely with leading logistic centres and provide hedging services to LME brokers.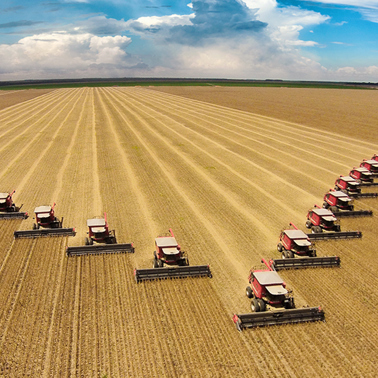 Agricultural Commodities (AC)
Our AC team offers financing services to clients in agro products and fertilisers, using our vast experience in both exporter and importer countries. Grains, seeds, soya beans, pulses, sugar, cacao, edible oils and all types of fertilisers are among the products we finance for our clients.