Trade and Commodity Finance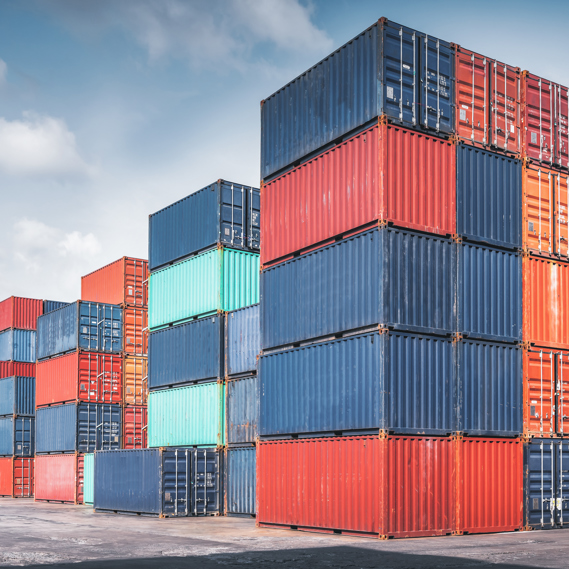 Trade and Commodity Finance
Credit Europe Bank NV, Amsterdam
From its headquarters in Amsterdam, Credit Europe Bank offers a wide range of a tailor-made corporate banking products with a focus on Trade and Commodity finance, and Marine finance.  
Trade and Commodity finance is structured around three specialized desks:
Metals and minerals
Oli, petrochemicals and derivatives  
Agri products (including fertilizers and soft commodities)
Trade and Commodity Finance
Letters of Credit
Letters of Guarantee
Documentary Collections
Current account services
E-banking
Treasury services

Foreign-exchange spots, forwards and swaps
Derivatives: from vanilla to exotic and structured products
Commodities: access to main commodity exchanges for speculative and hedging deals
Securities: fixed income (including corporate and sovereign) and equity
Interest-rate products: FRAs, IRSs, cross-currency and basis swaps, and rate futures
Our Vision
Regardless of cyclical downturns, Credit Europe Bank NV has always been generally optimistic about the future of trade and commodity markets. Its growth bears witness to its successful business model and strategy. And because growth is a key objective for the future, we are continuously investing in our people and providing them with the most up-to-date IT systems.

We believe that commodity trade finance is a niche service, and as a committed bank in this area, we have the capacity and knowledge to operate successfully and offer our clients the best service possible.

The world of commodity trade is on the edge of far-reaching change, and our strong market position means that we can take opportunities to further expand our business. In particular, we are actively seeking and establishing relationships with professional parties and institutions active in commodity trade, that are in need of a bank that can provide them with specialized products and services.
Why Credit Europe Bank?
Rapid decision-making: Our dynamic and creative team can react quickly and accurately to market opportunities.
Streamlined processes: Our centralized structure means our procedures for analyzing our clients' financial needs and offering the best solutions are efficient, accurate and cost-effective.
Mutual trust: We believe that creating and maintaining trust with our clients is central to the banking business, especially in trade financing.
Focus on specific commodities and regions: We work with commodities and in regions where we are familiar with the market and can build on our experience. We invest our time and expertise to further enhance our knowledge in these areas.
Fast and accurate execution of transactions: We know how valuable time is for our clients. "Trade does not wait". Therefore, our dedicated and specialized team provides prompt services within a given timeframe.
Personalized service: We understand the particular needs of each individual client and we allocate time to them.
When you see a trade opportunity, you can rely on Credit Europe Bank to provide tailor-made solutions and a reliable and efficient service.