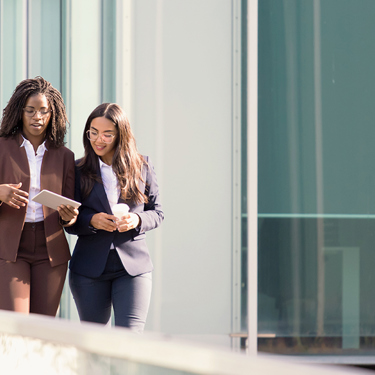 Banking in its purest form is our business. We offer our corporate customers a wide range of banking products, including international trade and commodity finance, supply chain finance, project finance and object finance, and working capital loans.
Represented in key trading hubs, such as the Netherlands and Switzerland, CEB is well positioned to finance its customers' transaction flows across the globe.
To our retail and SME customers, we offer non-complex and transparent products, mainly in the form of savings and credit cards. We have maintained a strategy of effective asset management, integration of business lines, and close proximity to clients, providing our services through a network of branches, ATMs, and sales points in six countries, empowered by a wealth of local knowledge.

We have almost 30 years' experience in international trade and commodity finance and have gained extensive experience and expertise in acting as a bridge for our customers in key importing and exporting countries in Western Europe, the Black Sea region, the Gulf region, China, and the Americas.
In corporate banking, as a medium-sized bank with hands-on managers and short communication lines, we are quick to notice and react to our customers' needs, creating innovative, tailor-made solutions.

Our flexible approach has supported our customers during turbulent times and positioned us to take advantage of improving market conditions.

In the Netherlands and Germany, we offer retail banking products via online banking.
Our services are facilitated by having a centralized, cross-border contact center. In Romania, we utilize our branch network to serve our retail customers. We invest in digitalization to better serve our clients and increase our product spectrum.
In all areas of the bank, we invest in the professionalism, expertise, and customer focus of our employees.

To sustain our long-term growth ambitions, we combine prudent capital and liquidity management with sound risk management, full regulatory compliance, and transparent corporate governance. We believe this strategy safeguards the interests of all our stakeholders.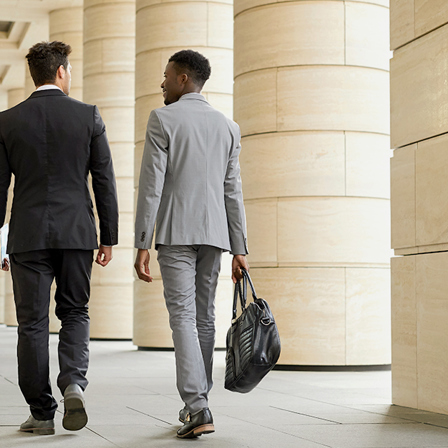 Corporate banking
Corporate Banking offers tailor-made wholesale banking services to global, regional and local businesses.
We are specialized in segments, namely;
- Trade and Commodity Finance
- Corporate Lending & Project Finance
- Marine Finance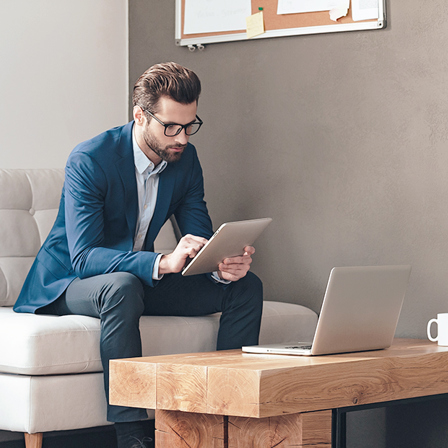 Retail banking
Credit Europe Bank Branch Germany (Frankfurt) is the center of operations for retail banking activities in Germany and the Netherlands. The Division emphasizes on offering simple, straight-forward and easy to understand saving products whose features are based on its customers' needs and profiles.
A multilingual customer contact center supports all services and activities of the Retail Banking Division by means of inbound call handling as well as outbound telemarketing, product development, marketing, human resources, compliance and legal and back office operations.
In Romania, we utilize our branch network to serve our retail customers. We invest in digitalization to better serve our clients and increase our product spectrum.
Credit Europe Bank has been active in Romania since 1993. Through its credit card portfolio, including Card Avantaj, Optimo Card, and Diamond Card, the bank offers its clients various payment instruments suited to their needs.
CEB remained one of the top players in the Romanian credit card market, with over 160,000 active cards and approximately 19% market share among banks (ultimo 2021). CEB's other retail banking focus in Romania is its stable and granular retail deposit base. The bank continues to issue residential mortgage loans in Romanian market.