Bank Relations
Over the years, Credit Europe Bank has created an extensive worldwide financial institution (FI) network, both in developed and emerging countries. We have been active in global forfaiting and the loan trading business since 1997. Credit Europe Bank has correspondent banking arrangements (Nostro accounts) with international banks worldwide.
Financial Institutions
The Fi­nan­cial In­sti­tu­tions (FI) De­part­ment is re­spon­si­ble for all as­pects of the bank's re­la­tion­ships with fi­nan­cial in­sti­tu­tions (in­clud­ing non-bank­ing fi­nan­cial in­sti­tu­tions) across the globe.
find out more
Forfaiting & Loan Trading
Credit Eu­rope Bank started its Global For­fait­ing and Loan Trad­ing busi­ness in 1997 and is to­day one of the ma­jor play­ers in this area.
find out more
Nostro Accounts
Selection of correspondent banks of Credit Europe Bank.
list of correspondent banks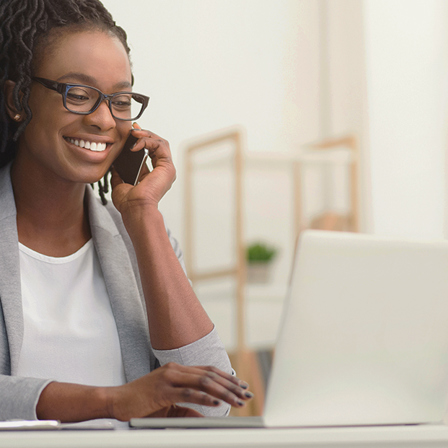 Contact us
Credit Europe Bank NV
The Nether­lands - Head Of­fice
Financial Institutions Team
Ad­dress
Kar­spel­dreef 6A
1101 CJ Am­s­ter­dam
The Nether­lands
Tel.: +31 (0)20 35 76 300
Fax: +31 (0)20 35 76 301