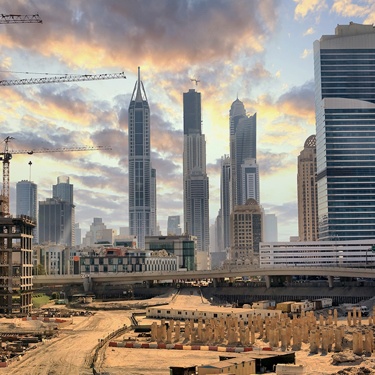 Corporate Banking
Corporate
Lending &
Project
Finance
Cor­po­rate Lend­ing & Pro­ject Fi­nance
Today any company seeking satisfactory Corporate Lending and/or Project Finance services needs a bank that:
is capable of understanding today's and tomorrow's trends for long term visibility,
is able to analyse the company and the project thoroughly for an optimal decision,
integrates ESG criteria in the project.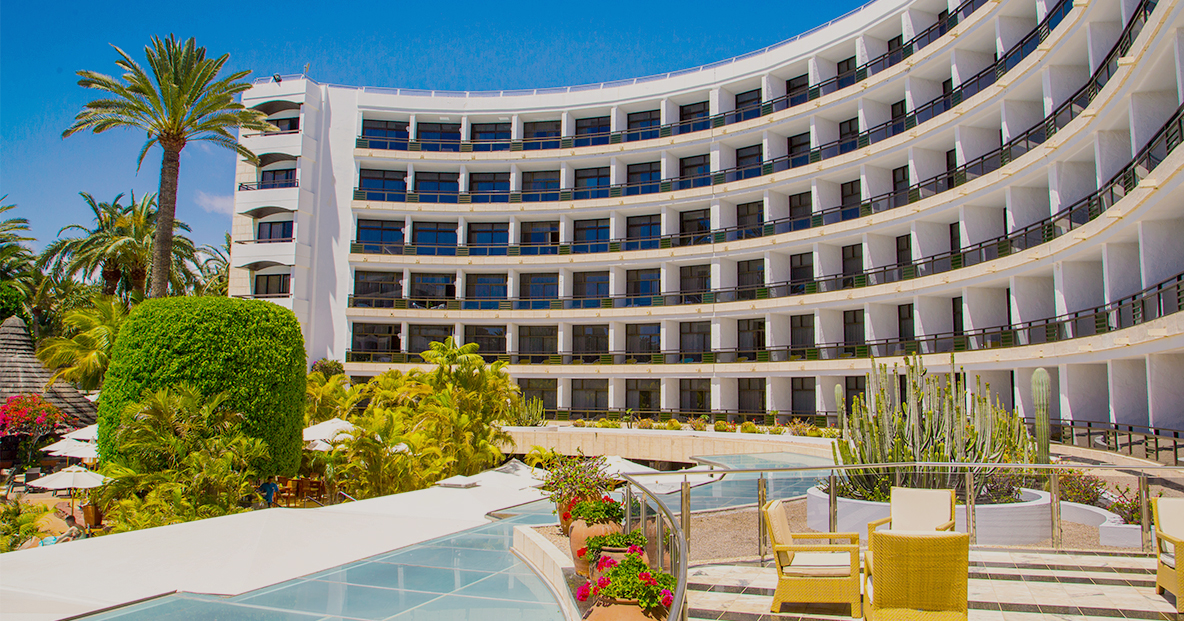 Credit Europe Bank's Corporate Lending & Project Finance team is a dedicated, dynamic, diverse and expert group of bankers providing tailored financing solutions for working capital needs, commercial real-estate, logistic assets, and tourism projects.  
With about 30 years of experience, Credit Europe Bank has always been a dedicated solution provider for its customers. Especially in difficult and uncertain times like the pandemic, we prioritise our customers' needs by offering distinctive products and services, delivering valuable market information.
The future will be more dynamic, somewhat unpredictable but definitely more customer-centric. During these challenging times, in order to meet our customers' rapidly changing needs and demands, we will continue to deliver adequate solutions on 'moments that matter'.