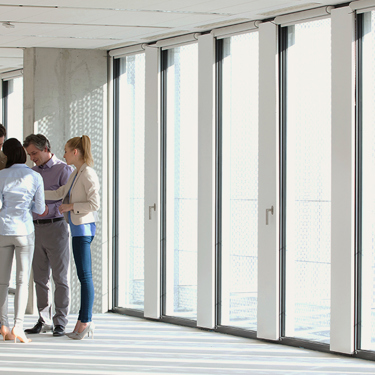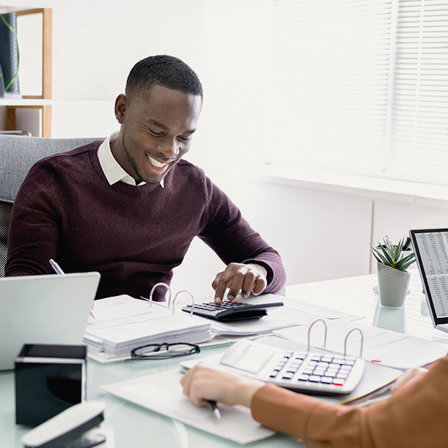 Join the team!
Welcome to Credit Europe Bank
We are continuously looking for talented people who live by our values and behaviors and who want to bring their expertise to the Bank.

Diversity, Inclusion and Transparency are at the heart of our company with over 30 different nationalities working together to provide financial services that create value for our customers.

From that perspective, we are committed to open, fair, and transparent recruitment practices, and will consider applications from individuals from any nationality and background.

Applicant selection will be based on, but not limited to technical competence, in-depth experience in relevant sectors, international experience, and educational background.
Credit Europe Bank has the discretion to appoint candidates into positions commensurate with their education and experience.