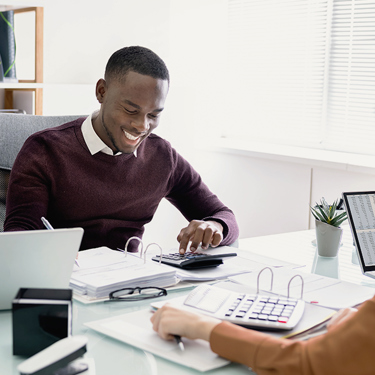 Service and contacts
MiFID II
disclosures 
Market in Financial Instruments Directive and Markets in Financial Instruments Regulation
The Market in Financial Instruments Directive and Markets in Financial Instruments Regulation ("MiFID II") comes into effect from 3 January 2018. MiFID II replaces the original Markets in Financial Instruments Directive ("MiFID") which has been in force since 2007. MiFID II introduces a broad range of provisions and designed to offer greater protection for investors and inject more transparency into all asset classes: from equities to fixed income, exchange traded funds and foreign exchange.
MiFID II sets out regulatory requirements on numerous areas including conduct of business and organizational requirements for investment firms, transaction reporting and pre- and post-trade transparency. 
MiFID II requires CEB NV to provide certain information and disclosures to its clients. These disclosures and information on certain documents, policies and agreements are set out below. Please note that this information may be updated from time-to-time.
Documents
Accessible below are documents containing important information about the services and activities that we provide and execute for our clients. The information includes matters that we are required to disclose to our clients under applicable regulatory rules.
Publications
in accordance with RTS 28 MiFID II
Please find here the list of top five execution venues for all orders executed on behalf of clients and each category of financial instruments in the year 2022.
Publications
in accordance with RTS 27 MiFID II
Please find here the quarterly reports as execution venue on the quality of execution for the year 2020.