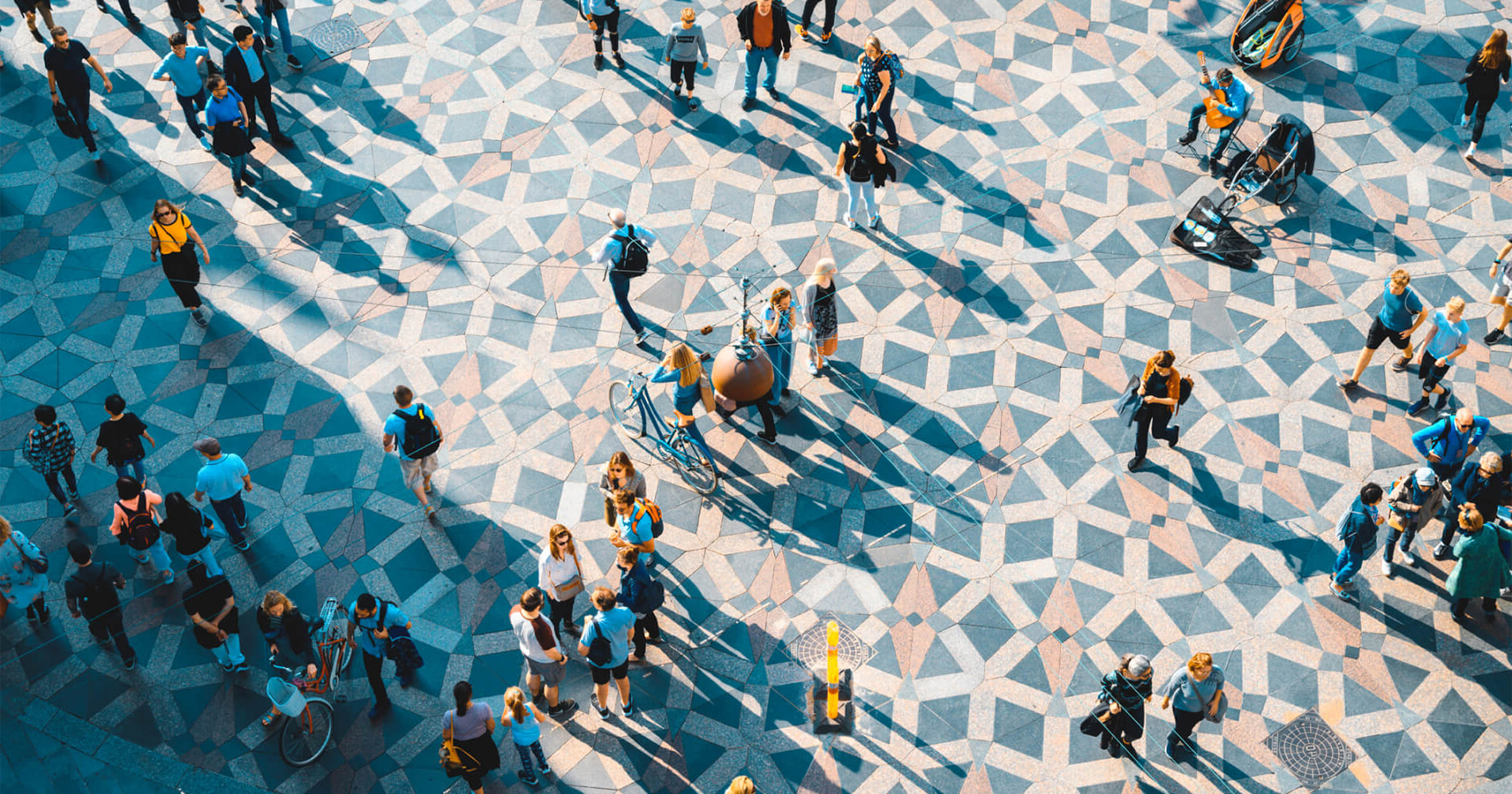 Adaptive, diverse & people-driven
Credit Eu­rope Bank is a pub­lic lim­ited com­pany, es­tab­lished in 1994 in the Nether­lands with a full bank­ing li­cense. The bank is headquar­tered in Am­s­ter­dam and has over 1,100 em­ploy­ees in 7 coun­tries.
Our capabilities
At Credit Europe Bank, we are specialised in corporate banking, international trade and commodity finance, and online retail banking. We focus on small to medium-sized businesses, in addition to individual clients who want to manage their financial future and achieve their saving goals.
Corporate Lending,
Project & Marine Finance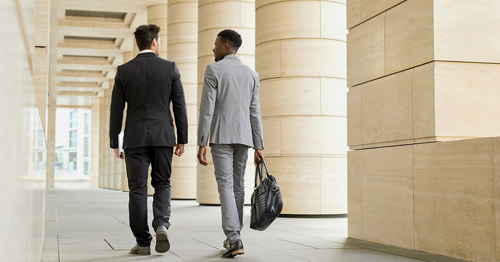 We offer tailored wholesale banking services to global, regional and local businesses. Our experienced teams provide solutions to every distinct client's needs. 
Sup­ply Chain Fi­nance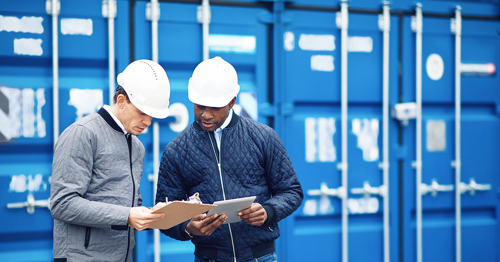 Supply Chain Finance is provided through a buyer-led program within which sellers in the buyer's supply chain are able to access finance through the purchase of receivables.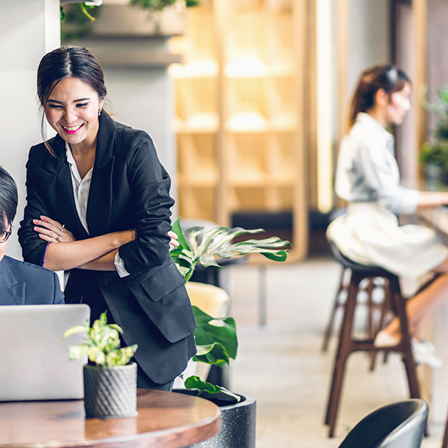 Sustainability
The United Nation's Sustainable Development Goals have become an almost inseparable part of the business framework and of investment decisions, and the financial sector plays a crucial role in achieving them. According to the latest Global Risks Report published by the World Economic Forum, climate action failure is identified as the most severe risk, followed by extreme weather and biodiversity loss. Accordingly, the financial institutions' commitment to climate alignment has become invaluable. Credit Europe Bank is aware of its role in safeguarding sustainable development and therefore aims to assist its customers in taking ESG factors into account in their operations. In this regard, our number one priority is collaboration and transparent dialogue with our clients regarding the societal and environmental impacts of their business decisions and investments.
Career
We are a people-driven company. Our staff is our strength, with financial specialists from over 24 countries who not only know everything about their field of expertise but also have a vast knowledge of the countries they work in. We love to explore emerging markets, but feel just at ease in established parts of the world. We do not believe in ready-made solutions; every project is personal. Time is money in our business. As a result, we have a proven track record of creating fast solutions with real results. Credit Europe Bank is a bank you feel welcome in.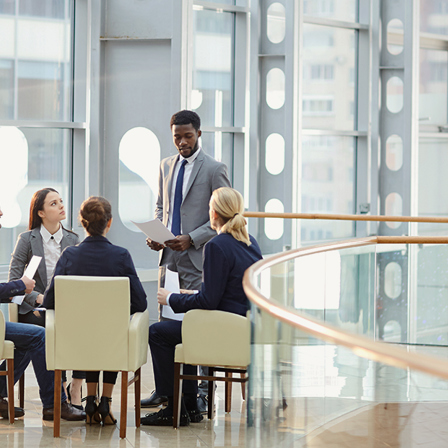 About us
We are a boutique bank with headquarters in Amsterdam and international subsidiaries and clients all over the world. Our main offices are located in the Netherlands, Switzerland and Romania, with branch offices in Malta and Germany and a smaller subsidiary bank in Ukraine. Each office focuses on local customers and their needs. With our lean organisation and short communication lines, we know our markets through and through and share this knowledge within the group creating synergy and optimum solutions for all our customers.
The Nether­lands - Head Of­fice
Credit Europe Bank NV - The Netherlands
At our headquarters, we have a wide variety of nationalities, making it a really international and diverse office. Our Amsterdam office is the centre from where trade and commodity finance, project finance and banking relations are offered to customers all over the world.
Address
Karspeldreef 6A
1101 CJ Amsterdam
The Netherlands
Tel.: +31 (0)20 35 76 300
Fax: +31 (0)20 - 35 76 301
Credit Europe Bank NV - German Branch
The focus of our activities in Germany is on the direct investment business for retail clients. We are a reliable partner for our customers in Germany and the Netherlands, assisting residents who want to manage their financial future and/or achieve their saving goals. Through our state-of-the-art and easy-to-use online banking platform we offer simple, transparent products with attractive conditions to make financial wishes tangible.
Address
Credit Europe Bank N.V., Niederlassung Deutschland
Speicherstr. 57-59
60327 Frankfurt am Main, Germany
Tel.: +49 (0)69 256 260 0
Fax: +49 (0)69 256 260 33
Website: www.crediteurope.de
Credit Europe Bank NV - Malta Branch
In Malta, we offer corporate banking and marine finance services.
Address
143/2, Tower Road
SLM1604 Sliema
Malta
Tel.: +356 22 60 21 00
Fax.: +356 22 60 21 90
Email: info@crediteurope.com.mt
Credit Europe Bank (Romania) SA
In Romania, we provide a broad range of products and services to some 500,000 individuals and companies. We operate with a network of 24 branches and through alternative distribution channels. Just like in all of our offices, we strive to provide experience, competence and innovation, making all interactions reliable, fast and easy.
Our CardAvantaj is a well-known credit card brand in the country. We introduced this brand 15 years ago, providing, for the first time in Romania, a payment instrument with zero interest rate that was as easy to understand as it is to use. Since its introduction, CardAvantaj has made over 300,000 friends. Its success stems from its innovative features and benefits for customers.
Address
Anchor plaza Building, B section
26Z Timisoara Blvd., 6th district
Bucharest
Romania
Tel.: +40 (0)21 406 40 00
Fax: +40 (0)21 317 20 66
Website: www.crediteurope.ro
Credit Europe Bank (Suisse) SA
As in our Amsterdam office, we primarily focus on trade and commodity finance in our Swiss office. Credit Europe Bank Suisse SA has established itself as a solid and reliable trade finance bank through its expertise and consistent service level. The success of our Swiss bank stems from the tailor-made solutions for our clients and our highly experienced, pro-active team.
Address:
80, Rue du Rhone
1204 Geneva
Switzerland
Tel.: +41 (0)22 839 19 19
Fax: +41 (0)22 839 19 00
Website: www.crediteurope.ch
JSC Credit Europe Bank
In Ukraine we operate as a well-established commercial bank, servicing corporate clients with a focus on long-term relationships. We offer tailor-made solutions to all of our customers, since no customer or project is the same.
Address:
Shovkovychna street, building 42-44,
01024 Kyiv city
Ukraine
Tel.: +380 (0)44 390 67 33
Fax: +380 (0)44 499 40 35
Website: www.crediteurope.com.ua
Credit Europe Bank NV - Turkey Representative Office
Address:

Balmumcu Mahallesi Itri Sokak No: 10 A / 1 Balmumcu,
Besiktas , Istanbul
Tel.: +90 (0)212 3100557